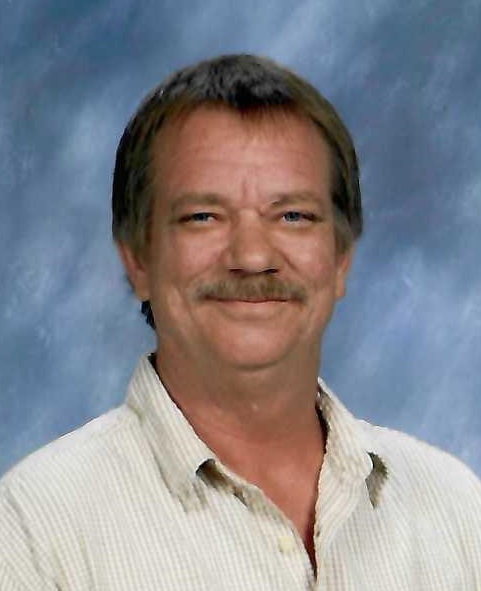 services
May 27

| Visitation
Saturday 12:30 to 2:00 PM at Gehret Funeral Home
| Memorial Service
Saturday 2:00 PM Memorial Service at Gehret Funeral Home
obituary
Randall R. Hilgefort
December 22, 1957 - May 19, 2023
Randall R. Hilgefort,
Age 65, formerly of Farmersville, passed away of natural causes Friday evening, May 19, 2023, at Springfield Nursing & Independent Living of Springfield, Ohio, where he had been a resident for nearly five years. He was born December 22, 1957, in Sidney, Ohio, to the late Richard & Joan (Rethman) Hilgefort. On January 17, 1992, Randy married Rita (Barga) Hilgefort who preceded him in death on April 27, 2011. Surviving are three siblings, Jeanne & Robert Hoying of Fort Loramie, Steven & Stacey Hilgefort of Fort Loramie and Jason Hilgefort of Shen Zhen, China; sisters & brothers-in-law: Janet Poling of Piqua, Judy & Ed Johnson of Sidney, Mary Jo & Ken Voisard of Russia, Tony & Sue Barga of Cincinnati, Kathy & Mike Sturm Simpsonville, SC and Carolyn Barga of Lomita, CA along with numerous nieces and nephews. He was preceded in death by in-law's, Alton & Norma (Meyer) Barga and a brother-in-law, Tom Poling.
Mr. Hilgefort was a 1976 graduate of Fort Loramie High School and obtained welding certifications from the Hobart Institute of Welding Technology in Troy. He had been a welder and pipe fitter / plumber for most of his career. Randy was an avid Browns fan. He also enjoyed NASCAR and listening to classic rock 'n' roll music.
A memorial service will be held at 2:00 PM, Saturday, May 27, 2023, at Gehret Funeral Home in Fort Loramie with Deacon Paul Timmerman presiding. Interment will follow at St. Remy Cemetery in Russia. Family and friends may call Saturday 12:30 to 2:00 PM at Gehret Funeral Home. Memorials may be made to charities of choice. Private condolences may be expressed at www.gehretfuneralhome.com.
condolence
send private condolence