Welcome to
Gehret Funeral Home
Thank you for visiting the Gehret Funeral Home website. For your convenience we have included information that you may find helpful. Please feel free to call us directly if additional information or services are needed.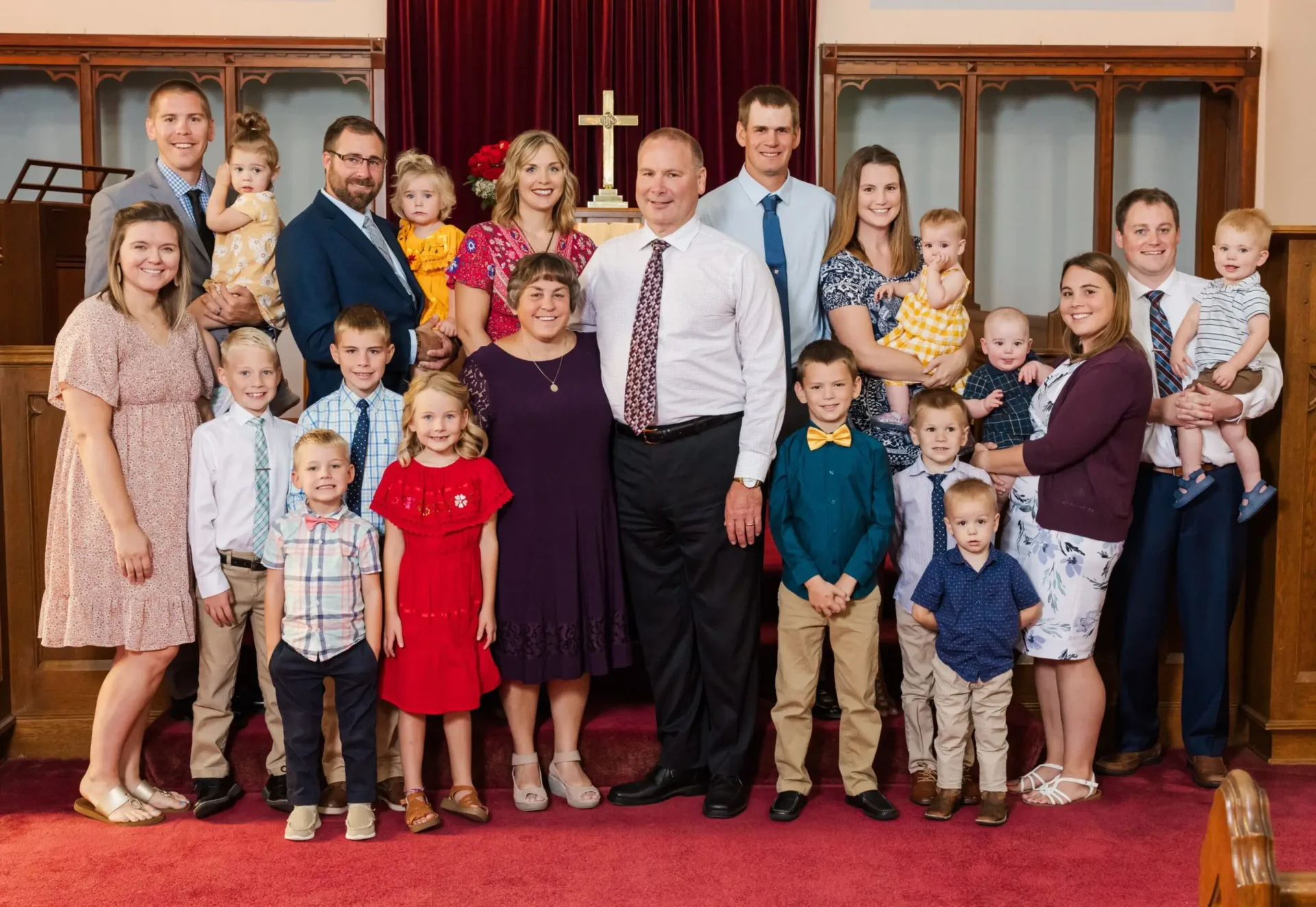 History
Established in December of 1999, Gehret Funeral Home has been in place to facilitate complete funeral care for families in the growing communities within Shelby and neighboring counties. The funeral home is managed and owned by Mr. Louis U. Gehret, who has maintained licensure for funeral directing, embalming, and pre-need insurance. For more than two decades, families served have been able to depend on reliable, skilled, and dedicated service.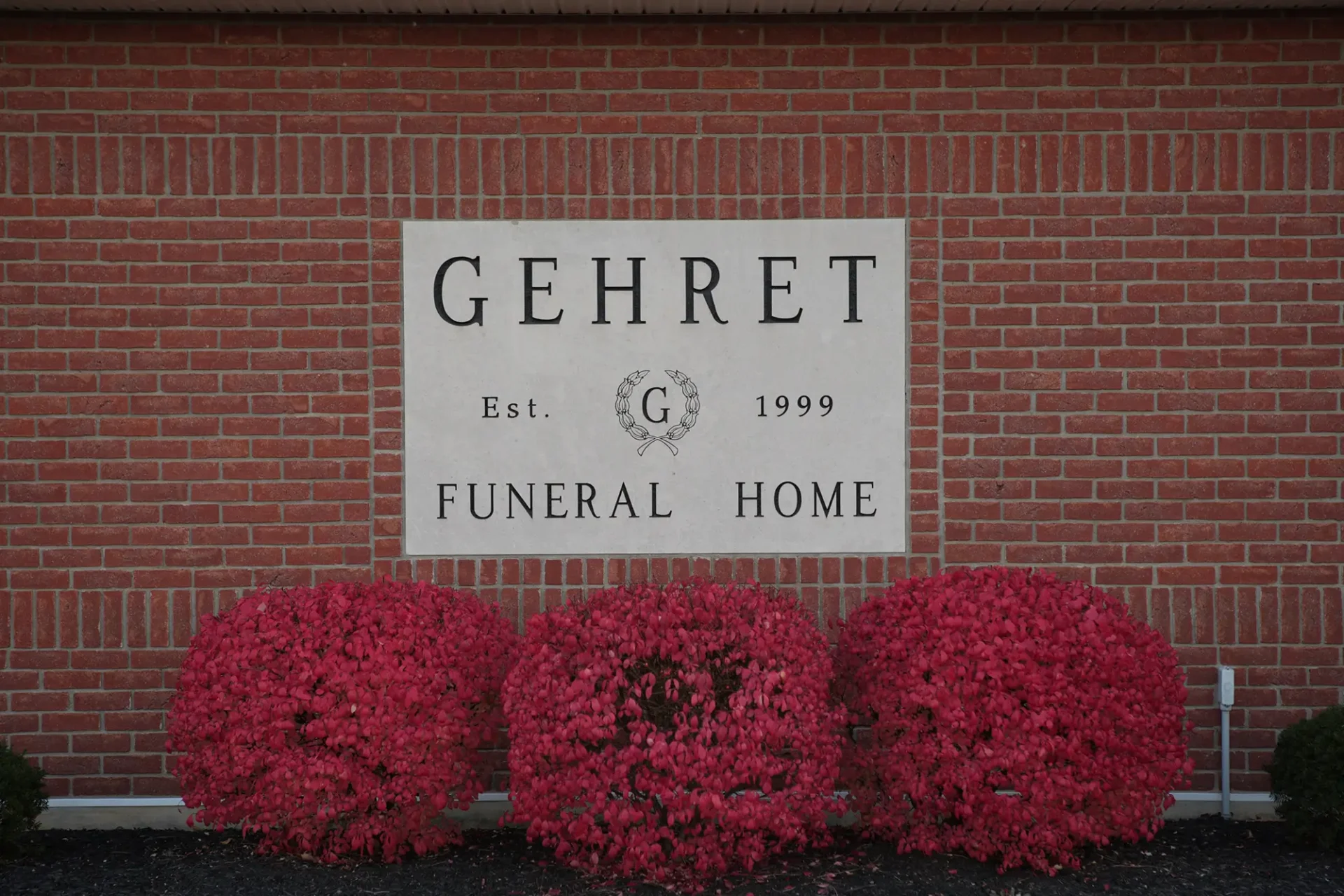 The funeral mission
The occasion of a funeral is often unwelcome; yet it remains as an important right of passage for surviving family, friends, and community. Providing a time and place for mourners to gather (in the peaceful presence of their loved one), enables them to acknowledge their loss, be supportive for each other and find hope for the future. At Gehret Funeral Home we know that a positive funeral experience requires a delicate balance of compassionate care and practical planning. It is our sincere mission to provide services and products that together make the funeral experience a special occasion.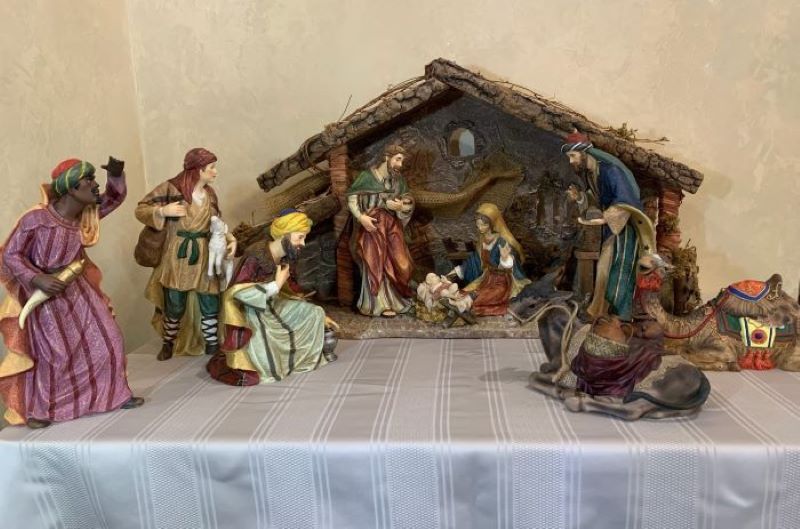 Sign up to receive notifications