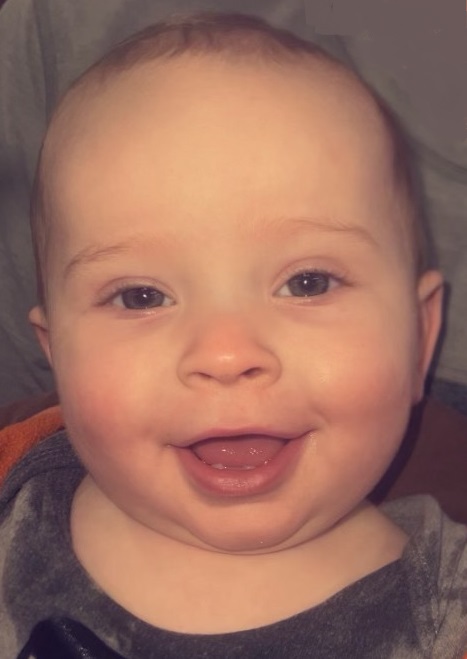 services
April 26

| Visitation
Wednesday 9:00 to 10:45 AM at Gehret Funeral Home
| Memorial Service
Wednesday 11:00 AM Funeral Service at Gehret Funeral Home
obituary
Paxten Jo Thieman
May 17, 2022 - April 20, 2023
Paxten Jo Thieman,
Age 11 months and 3 days, of N. Main Street, Minster, passed away of natural causes Thursday evening, April 20, 2023, at the Childrens Medical Center in Dayton, Ohio. He was born May 17, 2022, in St. Marys, Ohio, to Devon & Skylee (Wile) Thieman who survive. Also surviving are two siblings, Kathleen and Kingstyn Thieman; grandparents, Tiffany Wheeler of Minster, David Norris of Minster and Sandra (dec.) & Alan Thieman of New Bremen; great-grandparents, Mary & Allen Paul of New Bremen and Marcella "Sally" Thieman of Minster as well as numerous aunts, uncles and cousins. He was preceded in death by several grandparents and great-grandparents.
Paxton enjoyed playing with his siblings, eating and launching beaming smiles.
Funeral Services will be 11:00 AM, Wednesday, April 26, 2023, at Gehret Funeral Home in Fort Loramie with Bryan Trego presiding. Interment will follow at German Protestant Cemetery in New Bremen. Family and friends may call Wednesday 9:00 to 10:45 AM at Gehret Funeral Home. Memorials may be made to charities of choice. Private condolences may be expressed at www.gehretfuneralhome.com.
condolence
send private condolence