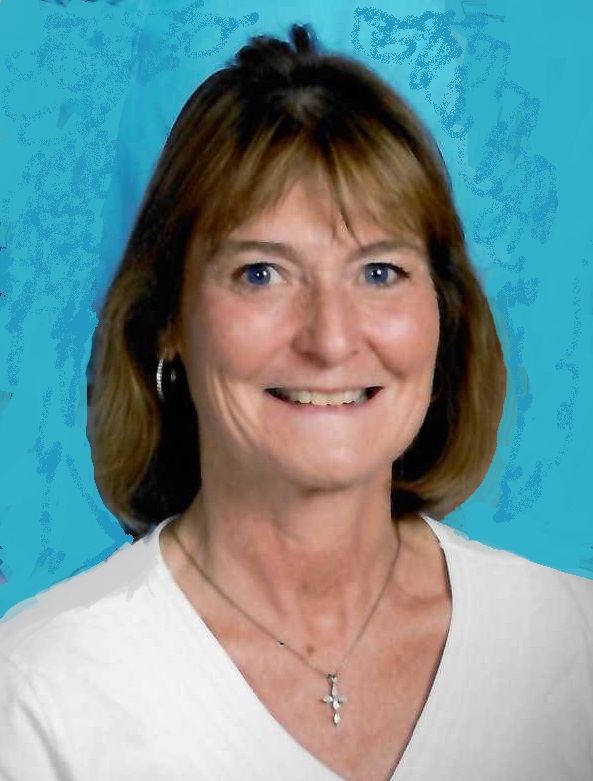 services
February 2

| Visitation
Thursday 3:00 to 7:00 PM at Gehret Funeral Home
February 2

| Visitation
Friday 9:00 to 10:00 AM at Gehret Funeral Home
February 3

| Memorial Service
Friday 10:30 AM Mass of Christian Burial at St. Michael Church in Fort Loramie
obituary
Kathleen A. Bollheimer
December 19, 1963 - January 27, 2023
"Katie" Kathleen Ann (Quinter) Bollheimer,
Age 59, of Monterey Drive, Fort Loramie, passed away of natural causes Friday evening, January 27, 2023, at The James / OSU Wexner Medical Center, in Columbus, Ohio. She was born December 19, 1963, in St. Marys, Oho, to the late Dorothy (Siegel) Quinter & Maurice Quinter Sr. of Fort Loramie. On September 16, 1989, at St. Michael Catholic Church in Fort Loramie, Katie married Steven D. Bollheimer who survives. Also surviving are two children, Brittany & Jacob Stephens of Clawson, MI and Kyle Bollheimer & Sierra Hecht of Houston along with two grandsons, Xavier Stephens and Soreyn Bollheimer; four siblings: Deb & John Meinerding of Fort Loramie, Maurice Jr. & Vickie Quinter of Fort Loramie, Charlie Quinter of Fort Loramie and Chris & Randy Huber of Anna; brothers & sisters-in-law, Mike & Annie Bollheimer and Lynn Crowe of Fort Loramie; father-in-law, Don & Barb Bollheimer of Minster; mother-in-law, Jo Bollheimer & Ted Meyer of Fort Loramie as well as numerous nieces, nephews and cousins. In addition to her mother, she was preceded in death by an infant brother, John Quinter.
Katie was a 1982 graduate of Fort Loramie High School and had been a freelance in-home caregiver for most of her career. She was a member of St. Michael Catholic Church and St. Ann's Ladies Sodality. Years ago, she had been a Youth Ministry volunteer and also walked students to weekday masses. Katie was dedicated to her family and especially enjoyed spending time with her grandchildren. She had also been an avid walker, usually accompanied by her loyal canine, Sadie.
Mass of Christian Burial will be celebrated 10:30 AM, Friday, February 3, 2023, at St. Michael Church in Fort Loramie with Fr. Jarred Kohn presiding. Interment will follow at St. Michael Cemetery. Family and friends may call Thursday 3:00 to 7:00 PM and Friday 9:00 to 10:00 AM at Gehret Funeral Home in Fort Loramie. Memorials may be made to Hospice of Dayton or charities of choice. Private condolences may be expressed at www.gehretfuneralhome.com.
condolence
send private condolence