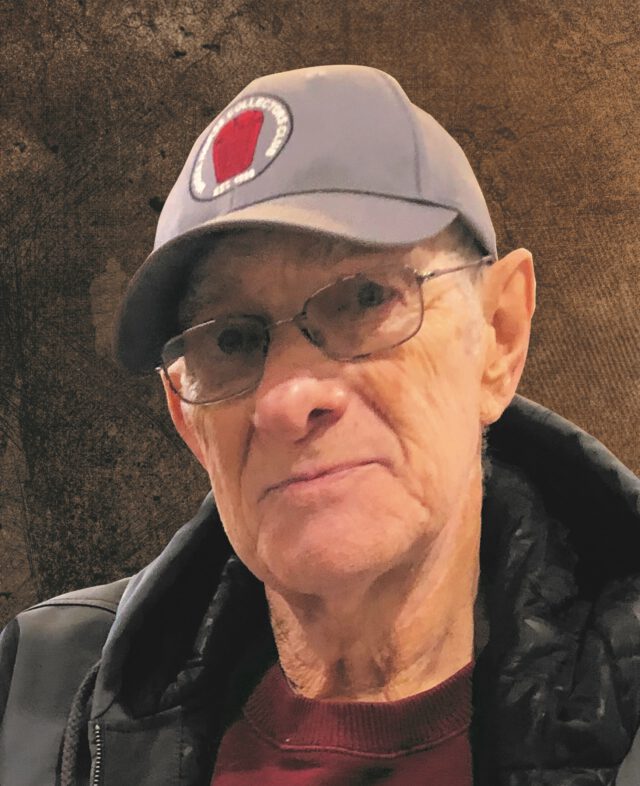 services
June 2

| Visitation
Friday 3:00 to 7:00 PM at Gehret Funeral Home
June 2

| Visitation
Saturday 10:00 to 10:45 AM at Gehret Funeral Home
June 3

| Memorial Service
Saturday 11:00 AM Funeral Service at Gehret Funeral Home
obituary
Karl W. Kittel
February 9, 1943 - May 30, 2023
Karl William Kittel,
Age 80, of St. Rt. 66, Houston, passed away of natural causes late Tuesday evening, May 30, 2023, at the Mercer Health Hospital in Coldwater, Ohio. He was born February 9, 1943, in Minster, Ohio, to the late Louis & Minnie (Schellenbarg) Kittel. On June 20, 1964, at St. Peter United church of Christ in New Bremen, Karl married Delores (Luedeke) Kittel who survives. Also surviving are five children: Karl L. Kittel of Russia & special friend Karen Miller, Kelly & Peter Peschke of Vermilion, Keith & Joyce (Monnin) Kittel of Phoenix, AZ, Ken & Andrea (Householder) Kittel of Anna and Kevin & Heather (Slife) Kittel of Houston; 19 grandchildren and 7 great-grandchildren; one brother, Michael L. & Angela (Mertz) Kittel of New Knoxville and a sister-in-law, Barbara & Albert Fogel of Medina along with numerous nieces and nephews. He was preceded in death by brothers & sisters-in-law: Robert & Ann Luedeke, John & Norma Luedeke, Judith & Gary Henry and Rebecca Luedeke.
Mr. Kittel was a 1961 graduate of New Bremen High School. He served in the Army National Guard during the Vietnam Era and had been deployed for peace keeping / riot control assignments at anti-war protest around various Ohio cities. Karl had been owner and operator of Michael's Mowers in Houston for 32 years. He began his career at the former Industrial Equipment Co. in Minster (now Midmark Corp.) where he had been a welder for 15 years. He was a member of St. Peter's Church in New Bremen and the New Bremen American Legion Post 241.
Karl "Karlie" was proud of, and had great love for his family. He was also a man of many talents. Being an avid card player, he especially enjoyed playing poker with a "handful" of longtime friends. He never wanted to miss Wednesday's late-night league bowling at Speedway Lanes. Sometimes referred to as the "Wheel Horse Guru", Karlie had a knack for, working with his hands, servicing and rebuilding old "hit and miss" engines. He never tired of attending vintage tractor / small engine shows and over time accumulated an impressive collection of his own.
Funeral Services will be 11:00 AM, Saturday, June 3, 2023, at Gehret Funeral Home in Fort Loramie, with Pastor Kris Geise presiding. A private interment service will take place Monday at Pilger Ruhe Cemetery in New Knoxville. Friends may call Friday 3:00 to 7:00 PM and Saturday 10:00 to 10:45 AM at Gehret Funeral Home. Memorials may be made to Houston Fire and Rescue, American Cancer Society or charities of choice. Private condolences may be expressed at www.gehretfuneralhome.com.
condolence
send private condolence