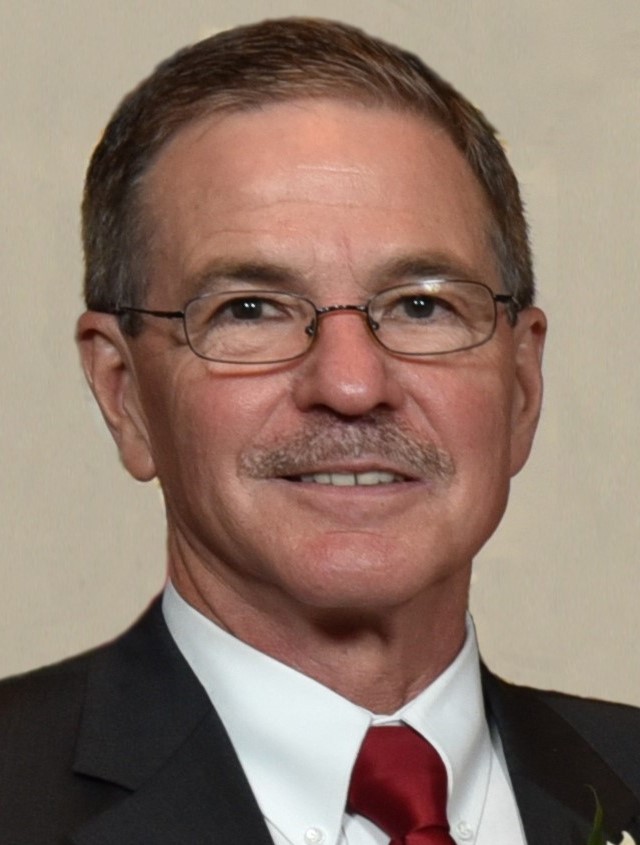 services
April 6

| Visitation
Wednesday 4:00 to 7:00 PM at Gehret Funeral Home
April 6

| Visitation
Thursday 9:00 to 10:00 AM at Gehret Funeral Home
April 7

| Memorial Service
Thursday 10:30 AM Mass of Christian Burial at St. Michael Church in Fort Loramie
obituary
John C. Meyer
August 11, 1951 - April 2, 2022
John C. Meyer,
Age 70, of Denver, CO, passed away of natural causes Saturday morning, April 2, 2022, while visiting at a family residence in Sidney, Ohio. He was born August 11, 1951, in Sidney, Ohio, to the late Vernon & Dolores (Poeppelman) Meyer. Surviving are five siblings: Thomas & Diane Meyer of Fort Loramie, Patricia & Donald Boerger of Sidney, James & Deb Meyer of Fort Loramie, Daniel & Sue Meyer of Fort Loramie and Karen & Doug Schmitmeyer of Minster along with numerous nieces, nephews, great-nieces and great-nephews. Also surviving are aunts & uncles: Joan & Bill Schwieterman of Coldwater, Edith Pleiman of New Bremen, Helen Meyer of McCartyville and Phyllis Poeppelman of Egypt as well as many close friends and acquaintances from the Denver area. He was preceded in death by his parents and numerous aunts and uncles.
Mr. Meyer was a 1969 graduate of Fort Loramie High School. He went on to study pharmacy at The Ohio State University in Columbus, graduating in 1974. A retired pharmacist, John had been practicing in the Denver area for over 40 years. He was a past member of St. Michael Catholic Church and the Sons of the American Legion in Fort Loramie.
John had been an avid traveler. He enjoyed destinations in all fifty states as well as numerous countries around the world. He was also interested in family history and genealogy so his travels often included visits to local cemeteries.
Mass of Christian Burial will be celebrated 10:30 AM, Thursday, April 7, 2022, at St. Michael Church in Fort Loramie with Rev. Steven Shoup presiding. Friends may call Wednesday 4:00 to 7:00 PM and Thursday 9:00 to 10:00 AM at Gehret Funeral Home in Fort Loramie. Memorials may be made to Do Good Restaurant ministry's current beneficiary. Private condolences may be expressed at www.gehretfuneralhome.com
condolence
send private condolence