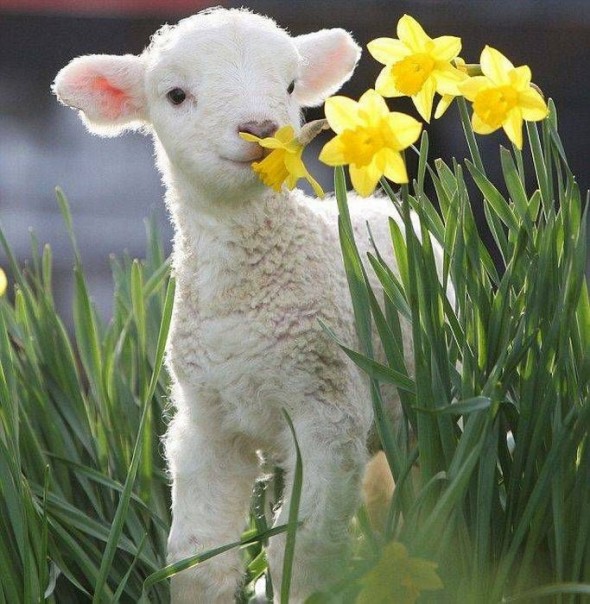 services
July 15

| Visitation
PRIVATE Family Gathering Saturday 9:30 to 10:30 AM at Gehret Funeral Home
| Memorial Service
PRIVATE Funeral Services Saturday 10:30 AM at Gehret Funeral Home
obituary
Jake M. Schemmel
June 29, 2023 - June 29, 2023
Jake Michael Schemmel,
Age 6 hours and 45 min, was born and baptized before passing away of natural causes on Thursday afternoon, June 29, 2023, at the Miami Valley Hospital, Family Beginnings Birthing Center, in Dayton, Ohio. Surviving are his parents, Ryan J. & Angela M. (Griner) Schemmel of Dogwood Drive, Fort Loramie; three sisters, Anna, Maggie and Colleen Schemmel; grandparents, Terence & Lisa Griner of Minster and Jeffrey Schemmel of Fort Loramie; great-grandparents: Thomas Griner of New Bremen, Bonnie & Dave Becker of Minster and Paul & Connie Hoehne of Russia; uncles & aunts: Jack Griner of Kettering, Ashley & Matt Gehret of Fort Loramie, Dustin & Jenni Schemmel of Fort Loramie along with five cousins: Maddison, Bailey and Finley Gehret as well as Tate and Mae Schemmel. He was preceded in death by one grandmother, Brenda Schemmel and great-grandparents, Janice Griner, Thomas Oldiges, Louis Schemmel and Pauline & Urban Drees.
Private Funeral Services will be held on Saturday, July 15, 2023, at Gehret Funeral Home in Fort Loramie with Rev. Andrew Reckers presiding. Interment will follow at St. Michael Church Cemetery. Memorials may be made to charities of choice. Condolences may be expressed at www.gehretfuneralhome.com.
condolence
send private condolence