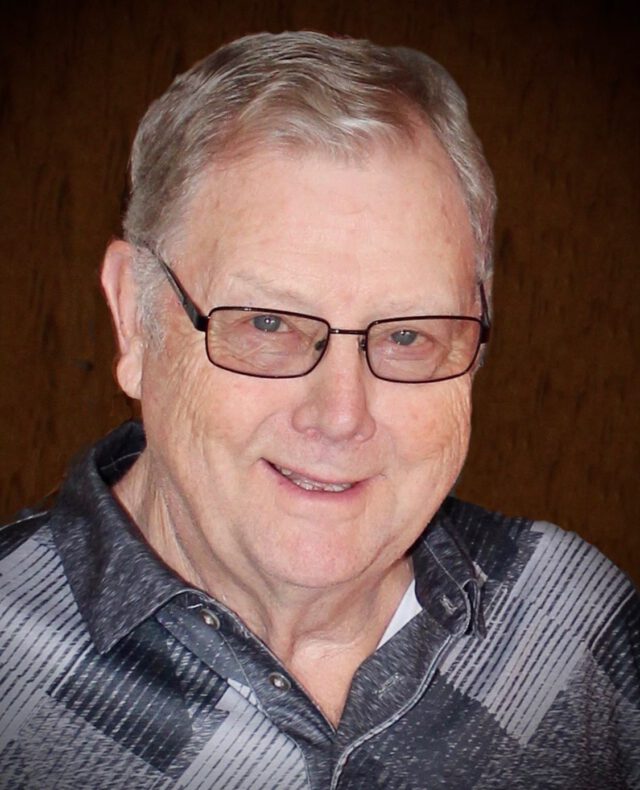 services
May 1

| Visitation
(Family & Friends Luncheon at Osgood Legion Following Services)
| Memorial Service
Memorial Mass of Christian Burial Saturday 10:30 AM at St. Nicholas Church in Osgood
obituary
Gerald A. Dirksen
June 6, 1941 - March 14, 2021
Gerald "Jerry" August Dirksen,
Age 79, formerly of E. Main Street, Osgood, passed away of natural causes in Columbus, Ohio, Sunday morning, March 14, 2021. He was born June 6, 1941, in Osgood, Ohio, to the late Linus & Amelia (Ahrens) Dirksen. Surviving are three daughters, Michelle & Dennis Piekenbrock of Pickerington, Stacy & Jason Johns of Greenville and Amy & Joel Kingera of Pickerington; five grandchildren: Emily, Erin, and Jenna Piekenbrock, Dirksen Kingera and Megan & Andy Schaffer along with three great-grandchildren; one sister, Martha & Charles Niccum of Upland, IN, and a sister-in-law, Margie Dirksen of Maria Stein as well as numerous nieces, nephews and cousins. He was preceded in death by three siblings, Mary & Roman Peterman, Bertha Dirksen and Richard Dirksen.
Jerry was a 1959 graduate of Marion Local High School. He served in the US Army Reserves during the Vietnam era. Jerry owned and operated Cottonwood Lakes Campground for more than 20 years, and had also been a freelance electrician and plumber. He was a member of St. Nicholas Catholic Church, the Osgood American Legion, Versailles Fraternal Order of Eagles and the Celina Moose Lodge. Jerry was an outdoor enthusiast having enjoyed hunting and fishing all of his life. He loved spending time with his family, playing cards and traveling. Most of all, Jerry enjoyed raising his daughters as well as the many friendships he fostered at Cottonwood Lakes Campground.
A memorial Mass will be celebrated 10:30 AM, Saturday, May 1, 2021, at St. Nicholas Church in Osgood with Rev. David Howard presiding. Interment of cremains will follow at St. Martin Cemetery. Family and friends may take part in a luncheon at the Osgood Legion following interment services. In lieu of flowers, memorials may be made to charities of choice. Private condolences may be expressed at www.gehretfuneralhome.com.
condolence
send private condolence