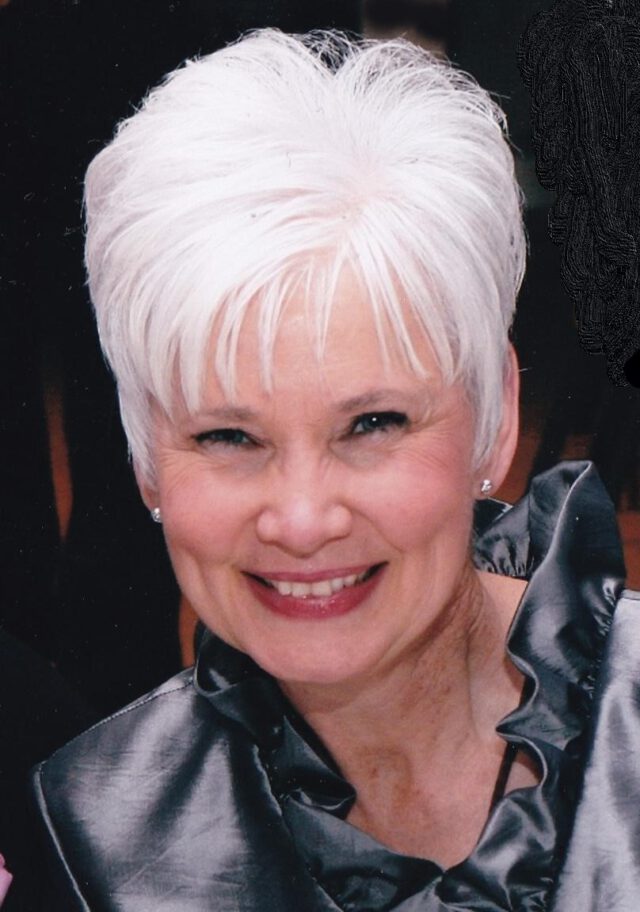 services
June 15

| Visitation
Tuesday 3:00 to 8:00 PM at Gehret Funeral Home
June 15

| Visitation
Wednesday 9:00 to 9:45 AM at Gehret Funeral Home
June 16

| Memorial Service
Mass of Christian Burial Wednesday 10:30 AM at St. Remy Church in Russia
obituary
Ann L. Cordonnier
June 3, 1953 - June 12, 2021
Ann Louise (Fisher) Cordonnier,
Age 68, of E. Main Street, Russia, Ohio, passed away peacefully of natural causes at her residence Saturday afternoon, June 12, 2021. She was born June 3, 1953, in Sidney, Ohio, to the late Mary (Siegel) & Richard Fisher of Sidney. On November 24, 1978, at Holy Angels Catholic Church in Sidney, Ann married Henry S. Cordonnier who survives. Also surviving are seven children: Maria & Andrew Bremberg of Alexandria, VA, Ruth & Paul Altmeter of White Post, VA, Josh & Rosemary Cordonnier of Lewisville, TX, Catherine & Chad Topp of Minster, Luke Cordonnier of Tipp City, Margaret-Mary "Maggie" & Ryan Jourdan of Houston and Nick & Ulyanna Cordonnier of Russia; 24 grandchildren; one sister, Virginia & Ernie Shaw of Sidney; brothers & sisters-in-law: John & Sue Cordonnier of Kettering, Francis & Roberta Cordonnier of Houston, Aloysius & Linda Cordonnier of Russia, Leo & Martha Cordonnier of Huber Heights and Michael & Zenilda Cordonnier of Chicago, IL, along with numerous nieces and nephews. She was preceded in death by her mother & father-in-law, Margaret & Norbert Cordonnier and two brothers-in-law, Joseph and Anthony Cordonnier.
Ann was in the first graduating class of Lehman Catholic High School in 1971. She was a member of St. Remy Catholic Church in Russia and had also been a Russia School volunteer. She was a wholehearted Shelby County Right to Life member where she managed the thrift store for six years. A devoted wife and mother, Ann had been a dedicated homemaker. In her leisure she enjoyed solving puzzles, playing cards, board games, bike rides and an occasional good run.
Mass of Christian Burial will be celebrated 10:30 AM, Wednesday, June 16, 2021, at St. Remy Catholic Church in Russia with Rev. Christopher Armstrong presiding. Interment will follow at St. Remy Cemetery. Friends may call Tuesday 3:00 to 8:00 PM and Wednesday 9:00 to 9:45 AM at Gehret Funeral Home in Fort Loramie. Memorials may be made to Shelby County Right to Life. Private condolences may be expressed at www.gehretfuneralhome.com. Please visit writings and slide show of Ann's personal journey. A Live Stream Link is also available.
condolence
send private condolence