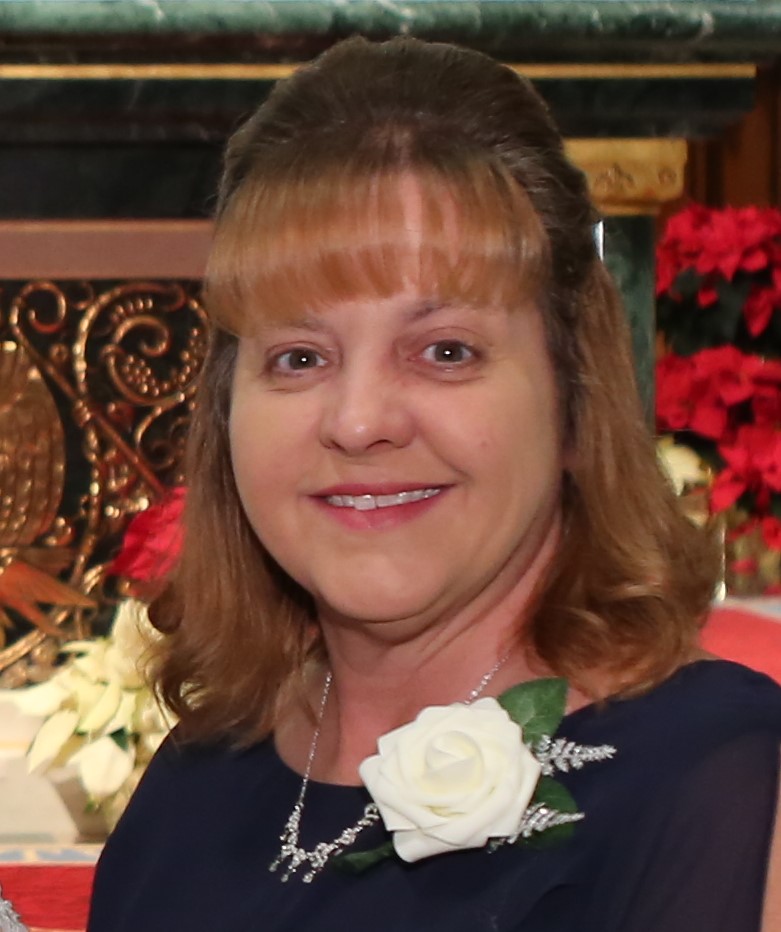 Services
December 16
|
Visitation
Thursday 2:00 to 7:00 PM at Gehret Funeral Home
December 17
|
Visitation
Friday 9:00 to 10:00 AM at the church.
December 17
|
Memorial Service
Friday 10:30 AM at Holy Redeemer Church in New Bremen
Obituary

Sandra J. Thieman

September 29, 1967 - December 11, 2021

Sandra Joan (Paul) Thieman,

Age 54, of Canal Street, New Bremen, passed away of natural causes following a sudden illness Saturday evening, December 11, 2021, at Lima Memorial Health System, in Lima, Ohio. She was born September 29, 1967, in St. Marys, Ohio, to Allen & Mary (Grimm) Paul of New Bremen. On November 26, 1988, at St. Peter Church in New Bremen, Sandy married Alan J. Thieman who survives. Also surviving are two sons, David Thieman of Upper Sandusky and Devon Thieman & fiancé Skylee Wile of Minster along with two grandchildren, Kathleen and Kingstyn Thieman; three siblings: Karen & Louis Gehret of Fort Loramie, Tim & Karen Paul of New Bremen and Tom Paul of New Bremen; mother-in-law, Marcella Thieman of Minster and sisters & brothers-in-law: Patricia & Dr. John Naveau of Coldwater, Diane & Patrick Timmerman of Minster and Kenneth & Kathleen Thieman of Minster as well as numerous nieces and nephews. She was preceded in death by her father-in-law, Cletus Thieman.

Sandy was a 1986 graduate of New Bremen High School. She was currently employed as a marketing sales representative for K94 FM Radio Station in Celina. She had previously been an insurance agent with Miller Insurance in New Bremen. She was a member of Holy Redeemer Church in New Bremen where she had been active in CHRP and the Busy Bakers. She was a Bremenfest officer for several years, a member and past president of both the NBNK Rotary Club and the NB Jaycees. Sandy was enthusiastic and generous in her commitment to her family and community. In her leisure, she enjoyed traveling, swimming pool R&R and interacting with her grandchildren. She loved decorating for holidays, especially Christmas.

Mass of Christian Burial will be celebrated 10:30 AM, Friday, December 17, 2021, at Holy Redeemer Church in New Bremen with Rev. Thomas Dorn and Deacon Greg Bornhorst presiding. Interment will follow at German Protestant Cemetery. Friends may call Thursday 2:00 to 7:00 PM at Gehret Funeral Home in Fort Loramie and Friday 9:00 to 10:00 AM at the church. Memorials may be made to the Nicholas School and Neurological Development Center, Holy Redeemer Church or St. Peter Church. Private condolences may be expressed at www.gehretfuneralhome.com.
---
Send Private Condolence

Condolence Send Now