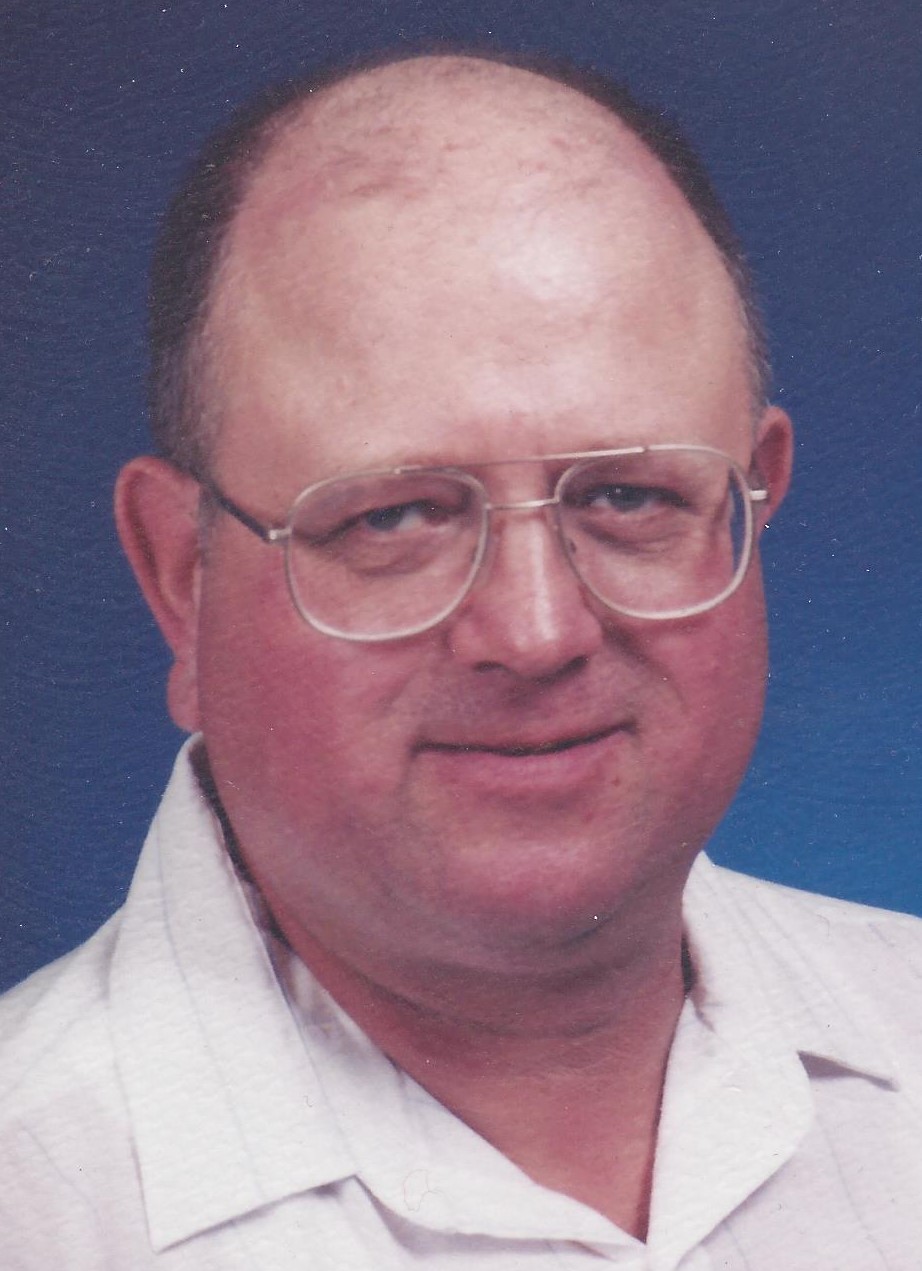 Services
August 6
|
Visitation
Friday 5:00 to7:00 PM at Gehret Funeral Home
August 7
|
Visitation
Saturday 10:00 to 11:00 AM at Gehret Funeral Home
August 7
|
Memorial Service
Saturday 11:00 AM Funeral Services at Gehret Funeral Home
Obituary

Kenneth B. Zircher

January 7, 1942 - August 2, 2021

Kenneth Bernard Zircher,

Age 79, formerly of E. Rowland Road, Toledo, passed away of natural causes early Monday morning, August 2, 2021, at the Landings in Sidney, Ohio, where he had been a resident for nearly 18 months. He was born January 7, 1942, in Fort Loramie, Ohio, to the late Elmer & Esther (Peltier) Zircher. On November 16, 1968, at the Broadway United Methodist Church in Toledo, Ken married Margaret "Peg" (Marks) Zircher who survives. Also surviving are three siblings, Edward Zircher & Sherril Geer of Tucson, AZ, Betty & Bill Paulus of Russia and Bernie & Joy Zircher of Fort Loramie; a brother-in-law, David Veit of Houston as well as several nieces and nephews: Todd & Emily Zircher of Midwest City, OK, Pat & Laura Zircher of Carmel, IN, LeAnn Veit of Piqua, Jennifer & Wes McFarlin of Minster, Keith & Barb Paulus of Russia, Dan & Bonnie Paulus of Russia, Mike & Teresa Paulus of New Bremen, Karol Paulus of Conover, Kathryn & Matt Burks of Fort Loramie, Kevin & Marcella Zircher of Sidney, Nicholas & Sara Zircher of Fort Loramie, Brian & Caitlin Zircher of Columbus, IN, and Steve Sherman of Yorkshire along with numerous great-nieces and great-nephews. He was preceded in death by one sister, Linda Veit; two nephews, Paul Zircher, Matthew Zircher and one niece, Michelle Sherman.

Ken served in US Army for two years during peacetime. He was based in Fort Sam Houston, TX, and had been commissioned as a lineman. Ken was a hazmat tanker truck driver based in Toledo for 30 years. After retiring, he worked for the Bedford Hills Golf Club in Temperance, MI. In his leisure, Ken enjoyed travels with Peg and any opportunity for a round of golf. He had also been a fan of Reds baseball and auto racing.

Funeral Services will be 11:00 AM, Saturday, August 7, 2021, at Gehret Funeral Home in Fort Loramie with Deacon Paul Timmerman presiding. Friends may call Friday 5:00 to 7:00 PM and Saturday 10:00 to 11:00 AM at Gehret Funeral Home. Memorials may be made to Wilson Health Hospice or charities of choice. Private condolences may be expressed at www.gehretfuneralhome.com.
---
Send Private Condolence

Condolence Send Now