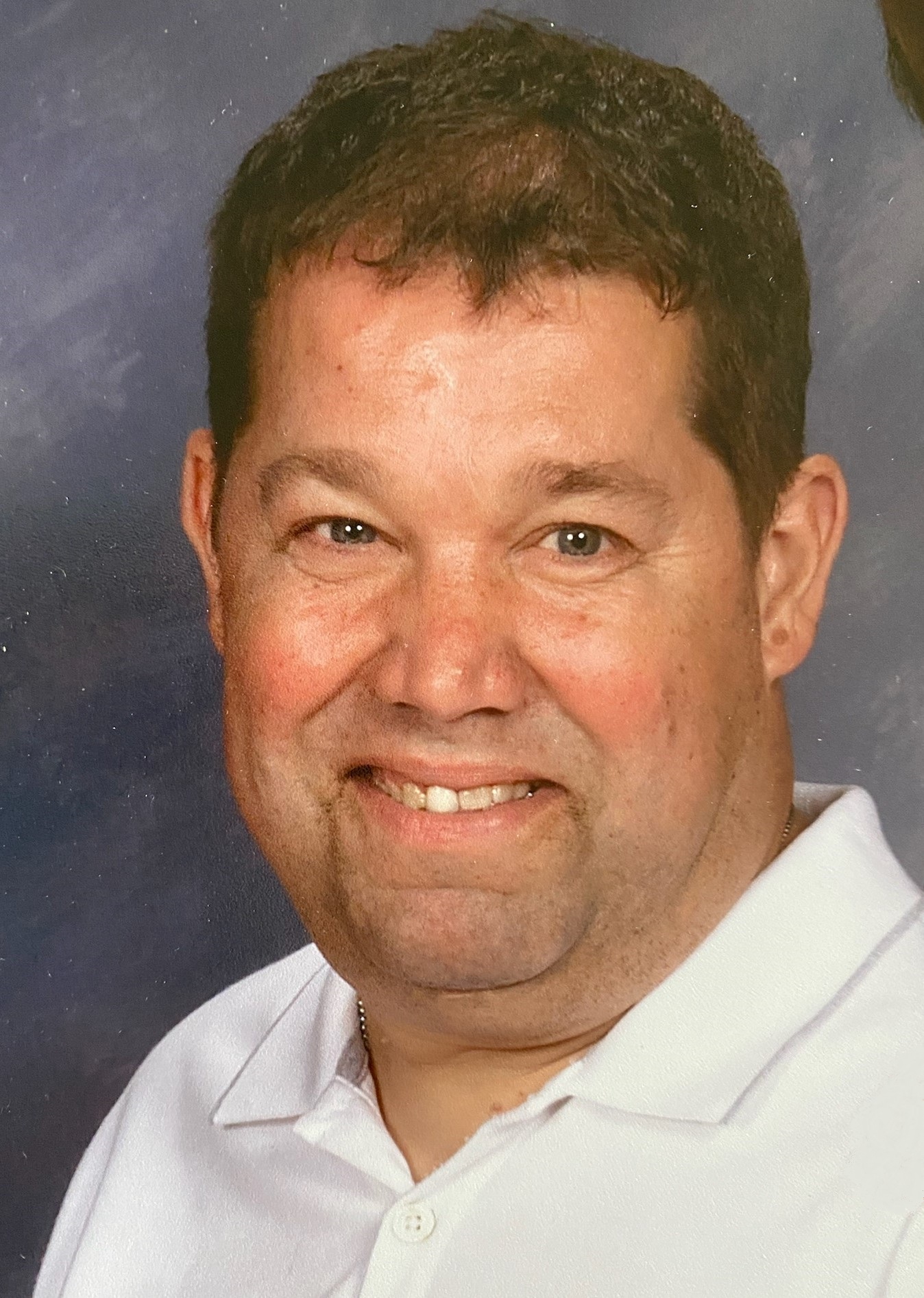 Services
January 29
|
Memorial Service
Memorial Mass of Christian Burial Friday 10:30 AM at St. Michael Church in Fort Loramie
Obituary

Jacque J. Slonkosky

December 20, 1959 - January 22, 2021

Jacque "Jack" Jerome Slonkosky,

Age 61, Greenback Road, Fort Loramie, passed away of natural causes early Friday Morning, January 22, 2021, at Wilson Health Hospital in Sidney, Ohio. He was born December 20, 1959, in Sidney, Ohio, to the late Jerome & Miriam (Dapore) Slonkosky. He is survived by three of four adult siblings: Lynn & Ron Hoying of Fort Loramie, Susan & Jeff Nelson of Celina, Joseph Slonkosky (dec.) and Jim & Teresa Slonkosky of Versailles along with numerous nieces, nephews, aunts and cousins. He was preceded in death by an infant brother, Jeffrey Slonkosky.

Mr. Slonkosky had been employed at We Can Too in St. Marys. Over the years he also worked at S & H Products in Sidney, Michael's Mowers in Houston and the Good Will store in Sidney. Jack was a member of St. Michael Catholic Church, the Fort Loramie Sons of the American Legion, Lake Loramie Improvement Association and People First. Years ago, he had been an active Special Olympics participant. Jack loved spending time with his family at the lake cottage. He also enjoyed repairing small engines and watching American Pickers.

A Memorial Mass of Christian Burial will be celebrated 10:30 AM, Friday, January 29, 2021, at St. Michael Catholic Church in Fort Loramie with Steven Shoup presiding. Interment of cremains will follow at St. Michael Cemetery. Use of face masks and social distancing will be necessary at all funeral rites. Memorials may be made to Wilson Hospice Care or S & H Products. Private condolences may be expressed at www.gehretfuneralhome.com.
---
Send Private Condolence

Condolence Send Now