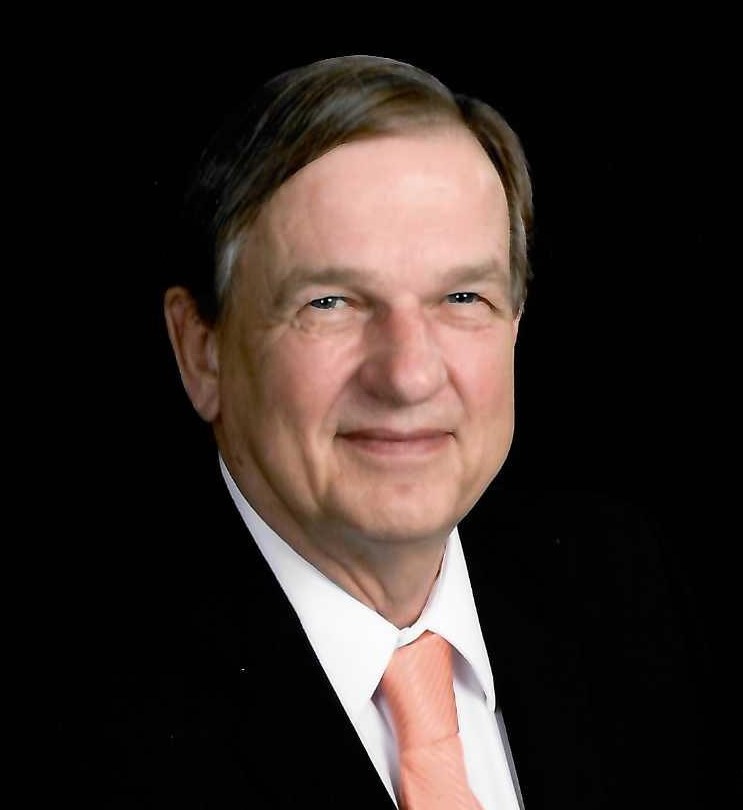 Services
January 4
|
Visitation
Monday 3:00 to 7:00 PM at Gehret Funeral Home
January 5
|
Visitation
Tuesday 9:00 to 10:00 AM at Gehret Funeral Home
January 5
|
Memorial Service
Tuesday 10:30 AM Mass of Christian Burial at St. Nicholas Church in Osgood
Obituary

Morris J. Albers

January 12, 1941 - December 30, 2020

Morris John Albers,

Age 79, of Bohman Drive, Osgood, OH, passed away of natural causes at his residence Wednesday evening, December 30, 2020. He was born January 12, 1941, in Maria Stein, Ohio, to the late Herbert & Rose (Stucke) Albers. On October 12, 1963, at St. Nicholas Catholic Church in Osgood, Morris married Marlene L. (Mayo) Albers who survives. Also surviving are three children: Lisa & Jim Landon of Cumming, GA, Dale & Debbie Albers of Maria Stein and Jay & Pam Albers of Mason; seven grandchildren: Brittany & Kyle Smith, Lindsey & John Zuzich, Jessica & Neil Bruns, Logan Albers, Brook & Adam Reichert, McKenna Albers and Cami Albers along with eight great-grandchildren (and one dec.); four siblings: Walter & Marge Albers of Maria Stein, Patricia & Stanley Prenger of Anna, Dennis & Len Albers of Cassella, and Mark & Karen Albers of Salem, OR, as well as numerous nieces and nephews. He was preceded in death by in-laws, Homer & Cecilia Mayo, an infant sister-in-law, Alma Mayo and brother-in-law, James Mayo.

Mr. Albers was a 1960 graduate of Marion Local High School before serving four years in the Ohio Army National Guard. Over the years he also obtained Journeyman Toolmaker and other related professional certifications. Morris had been a founder and part owner of the Bendco Machine & Tool Co. in Minster, until retiring in 2003. He was previously employed at Wayne Trail Tool & Die in Fort Loramie and the former PAX farm equipment company in Coldwater. He was a member of St. Nicholas Catholic Church.

Morrie was a humble man of few words. He loved his family and taught them by his example. He enjoyed helping with farming at the Mayo farm as well as camping and traveling with his family. He also followed all of his children and grandchildren's sports and school activities. Morrie had always been a loyal Marion Local Flyer and Ohio State football fan.

Mass of Christian Burial will be celebrated 10:30 AM, Tuesday, January 5, 2021, at St. Nicholas Church in Osgood with Rev. David Howard presiding. Interment will follow at St. Martin Cemetery. Friends may call Monday 3:00 to 7:00 PM and Tuesday 9:00 to 10:00 AM at Gehret Funeral Home in Fort Loramie. Due to recent local outbreaks of COVID-19, use of face masks and social distancing will be critically necessary at all funeral rites. Memorials may be made to State of The Heart Hospice, Osgood Life Squad or the Osgood Fire Department. Private condolences may be expressed at www.gehretfuneralhome.com.
---
Send Private Condolence

Condolence Send Now